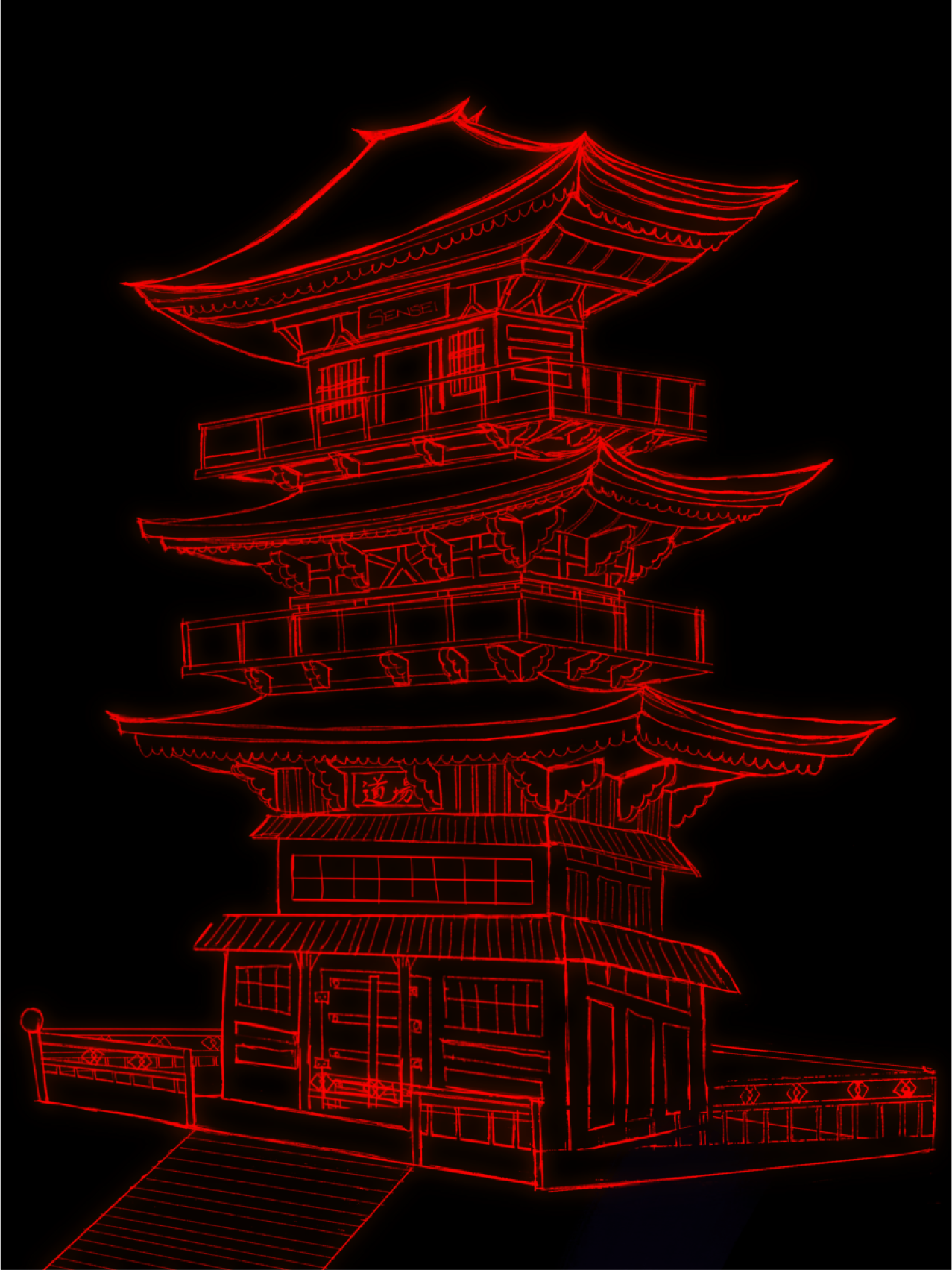 GIVE YOURSELF
AN UNFAIR EDGE
WITH OUR ELITE TOOLKIT
Leverage the next generation of NFT trading with all the custom bots, analytics and integrations you'll need to make winning plays.
Join Us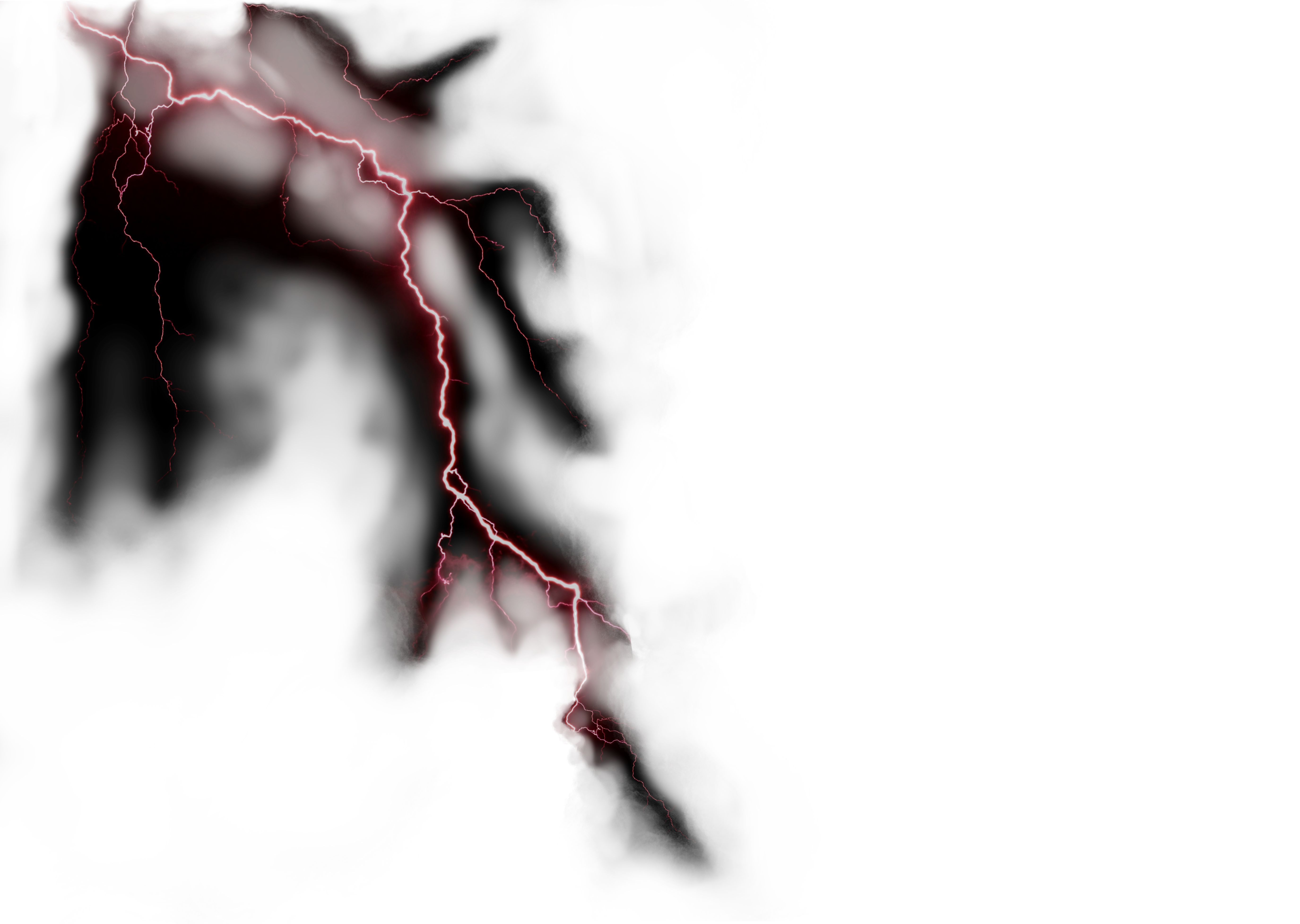 YOUR #1 ALLY TO HELP YOU GO FROM DEGEN TO WHALE
Everything you need to win in NFTs is now in one tool. No potentially malicious downloads - straight from your browser.
NEVER MISS A MINT, AND NEVER WASTE GAS
Deploy our mint bot do the work for you.
Set the key parameters and time/event triggers, and you're good to go. The bot can also run multi-wallet mints, with your ETH evenly distributed.
If that wasn't enough, we support Flashbots execution - which ensures you won't lose gas on failed transactions.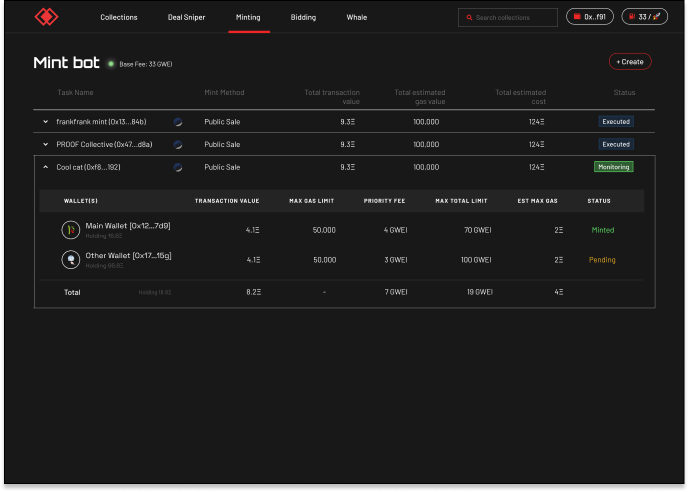 INSTANT RARITIES ON-REVEAL, WITH AN AUTO-SNIPING MONITOR
You can see the ranks & rarities of any collection instantly.
With 24/7 mempool monitoring - our systems can detect reveals and rank them even before the blockchain knows about it.
This includes a real-time firehouse for all events in OS, and the ability snipe directly in-app.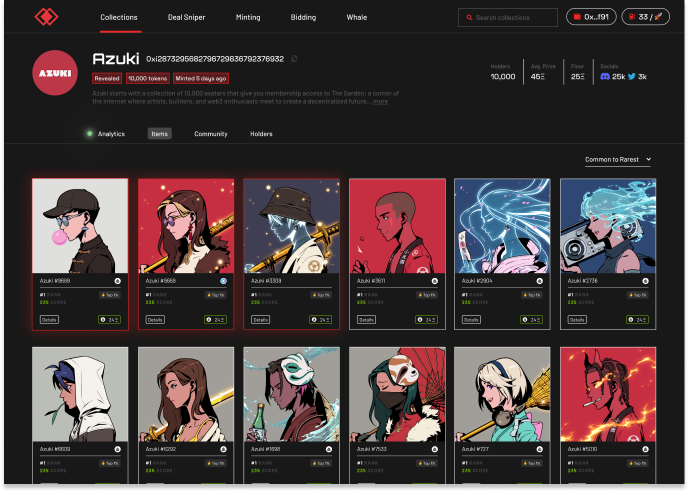 Level Up Your Skills
Unsure how to maximise the tool? Relax, we've got you covered with step-by-step video tutorials + full-feature list. All available in our gitbook. Additionally, we'll regularly share advanced trading strategies + guides from top-tier traders.
Join The Dojo
You don't have to go it alone. Learn from other degens and help shape the tool to be better - we're always improving the experience. The dojo is where you earn a WL spot. No grinding, more game-theory riddles, strategic support and critical thinking.